Introduction of Distribution Company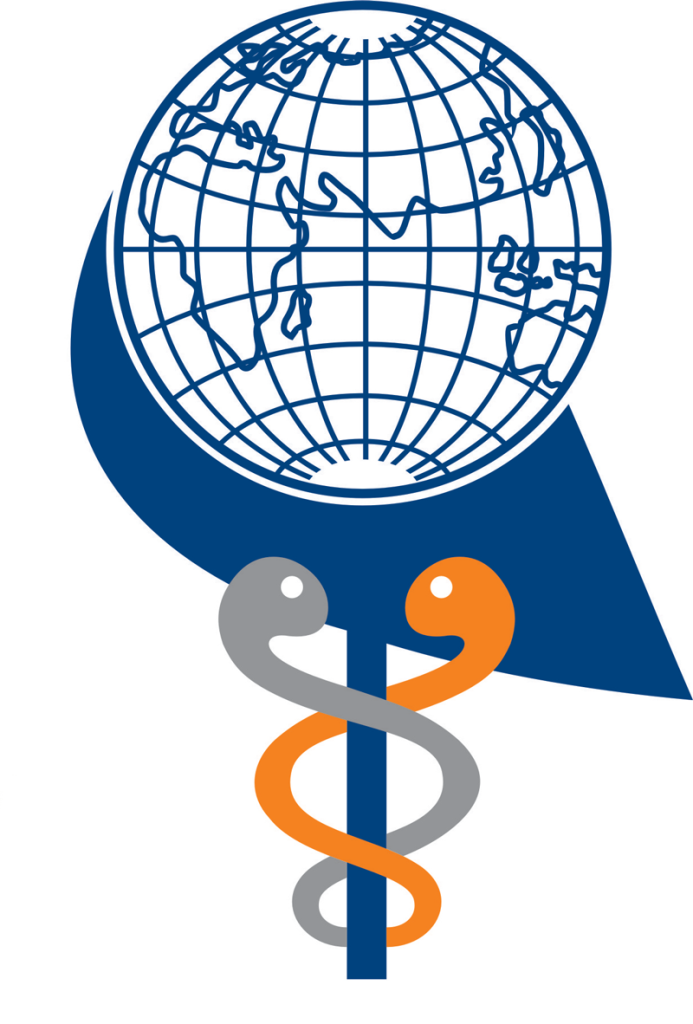 Hayat Gostar Asia distribution Company
With nearly 20 years of outstanding background and utilizing 300 efficient and skilled personnel in marketing, sales, and science, Hayat Gostar Asia Company is one of the leading companies in veterinary medicines, disinfectants, pesticides, and veterinary vaccines. Currently, it is one of the most prominent nationwide veterinary pharmaceutical distributors in Iran, with multiple branches across all provinces and regions of the country, offering the most comprehensive portfolio of veterinary pharmaceuticals.
The company's central warehouses include two distribution warehouses, each 1,500 square meters, and a cold storage facility of 500 square meters located in Tehran Province, Robat Karim City, Nasirabad Industrial Town.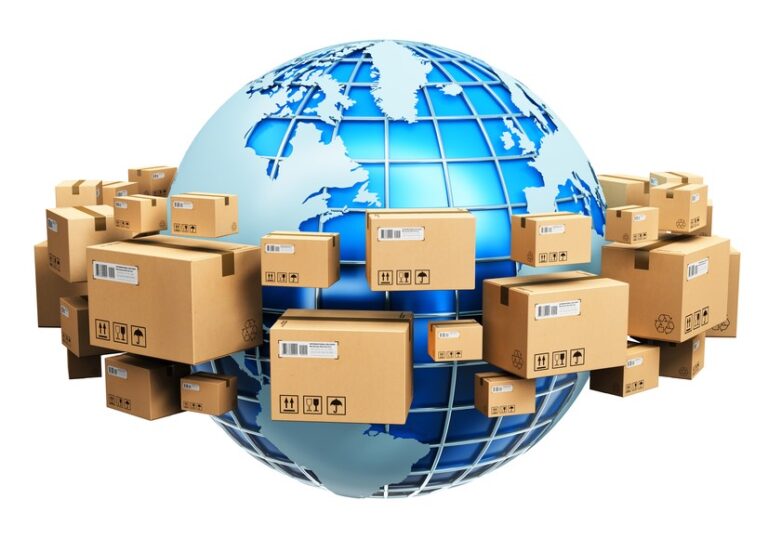 Hayat Gostar Asia Company has become the country's most extensive veterinary pharmaceutical distribution network, with 35 active representatives in veterinary drugs and vaccines, providing coverage even to the farthest regions of Iran.
The company is the exclusive distributor for Bayer Aflak pharmaceuticals, Azar Arya Darou, and other veterinary pharmaceuticals from manufacturing and importing companies.
Relying on a customer-centric strategy and extremely rapid distribution, Hayat Gostar Asia Company has taken steps to optimize the veterinary pharmaceutical and vaccine supply chain nationwide. It hopes that with the grace of God and tireless efforts, it will take ever greater and faster strides toward progress and innovation in the country's pharmaceutical industry.